QAI Laboratories (QAI) is pleased to announce the acquisition of EU Compliance Services (EUCS) based near Cleveland, Ohio.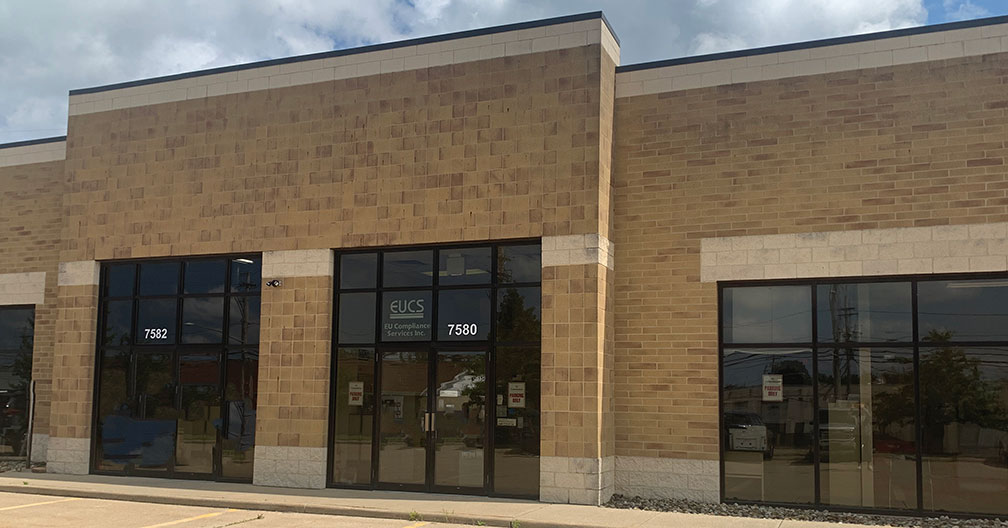 EUCS is a highly regarded, independent evaluation and testing agency servicing manufacturers of machinery that are required demonstrate compliance with electromagnetic compatibility, electrical safety, machinery, and environmental requirements before exporting their products to the global market (Europe, South America, Middle East).
EUCS specializes in 'in-situ' assessment of machinery and provides a unique service that includes planning, testing, documentation, and certification in one integrated package. EUCS has also established an EMC and environmental test laboratory near Cleveland, Ohio to serve a broader market. EUCS was founded in 1996 and has since established a strong reputation for providing friendly, reliable, and timely service.
The owner's of EUCS and QAI saw a consistent culture and attitude towards clients within their respective organizations and felt combining resources was the ideal decision to expand both company's capabilities and geographical footprint. The EUCS operation will continue to provide the same level of service and expertise that their clients have come to expect.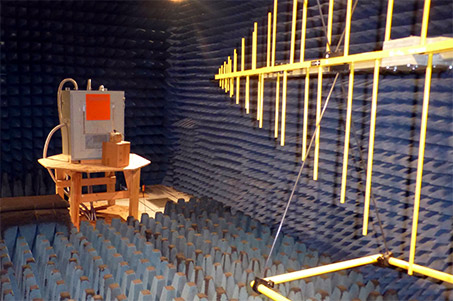 Electromagnetic Compatibility (EMC) Testing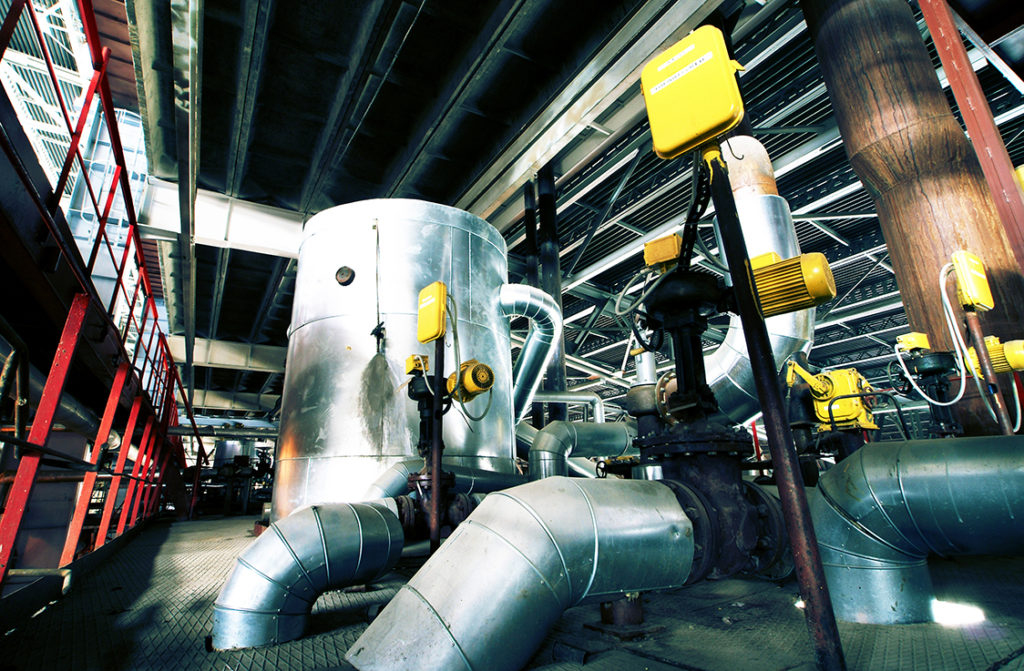 Electrical Safety Testing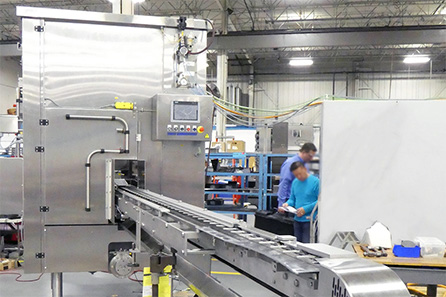 Environmental Requirements Testing for Machinery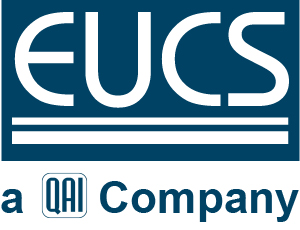 EUCS clients will have access to QAI's well recognized certification program for the US and Canada through QAI's recognition by OSHA as a Nationally Recognized Testing Laboratory (NRTL) and accreditation as a certification body with the Standards Council of Canada (SCC). With multiple offices spread across North America, QAI offers a wide spectrum of electrical safety and electromagnetic compatibility evaluation and certification services, both in the field and laboratory environment.
Chuck Janki, President of EUCS stated: "Joining QAI Laboratories presents an exciting future for EUCS clients and its employees. This broadens our certification offerings providing clients simplified access to US and foreign markets. EUCS' knowledge of the European and other global markets brings new opportunities to QAI."
Kent Adamson, President of QAI stated: "Chuck has built a company with a strong reputation for quality service and technical expertise that fits nicely with QAI's culture and existing service offerings to provide a one-stop-shop for our combined customers."
ABOUT QAI
QAI is a testing, inspection, and certification organization established in 1995 to provide customer- friendly and timely product approval services through in house capabilities and international partnerships. Areas of service include electrical safety, electromagnetic compatibility (EMC), building products, plumbing products, modular structures, recreational vehicles, and gas appliances. Please visit our website for further information: www.qai.org