QAI Laboratories is pleased to announce the acquisition of Fenestration Testing Laboratory, Inc. (FTL), based in Miami, Florida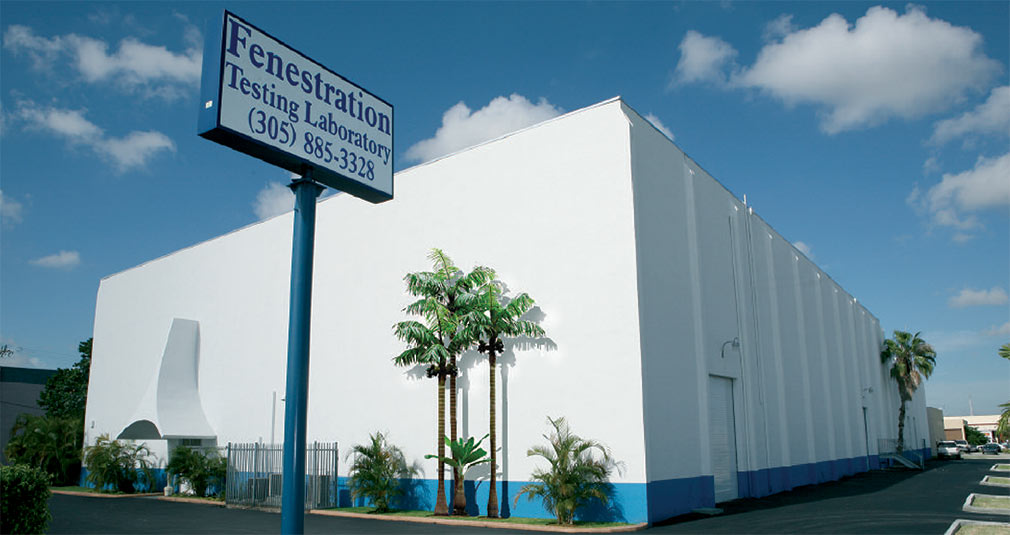 FTL is a highly regarded, independent laboratory servicing manufacturers and suppliers of fenestration and other building products that must demonstrate compliance with building code requirements, including the stringent requirements of Florida State and Miami-Dade county High Velocity Hurricane Zones (HVHZ).
Common products tested include windows, entrance doors, shutters, curtain wall systems, garage doors, storefront systems, skylights, roof panels, roof accessories, underlayments, wall panels, enclosures, and fabric screens, to name a few.  Testing is performed according to physical, structural, environmental, fire, acoustical and thermal performance requirements so that products may obtain a Listing, Florida State approval or Miami-Dade NOA.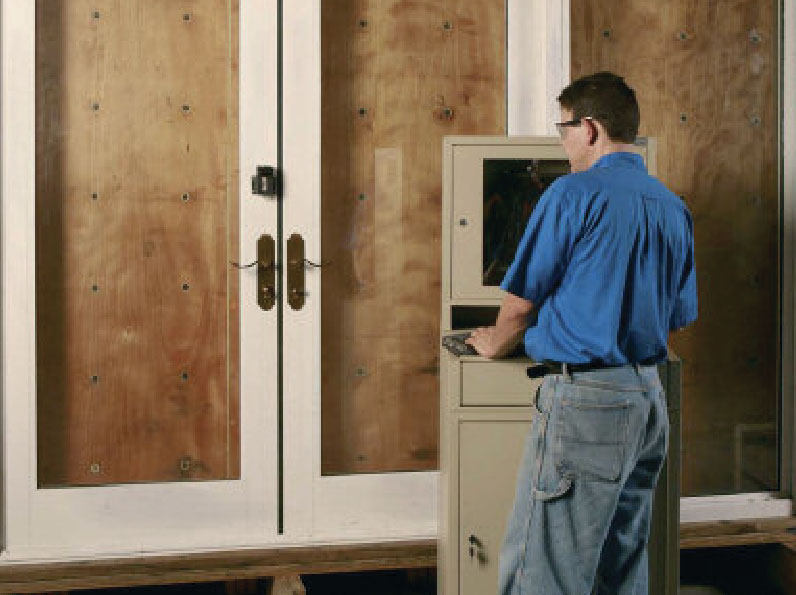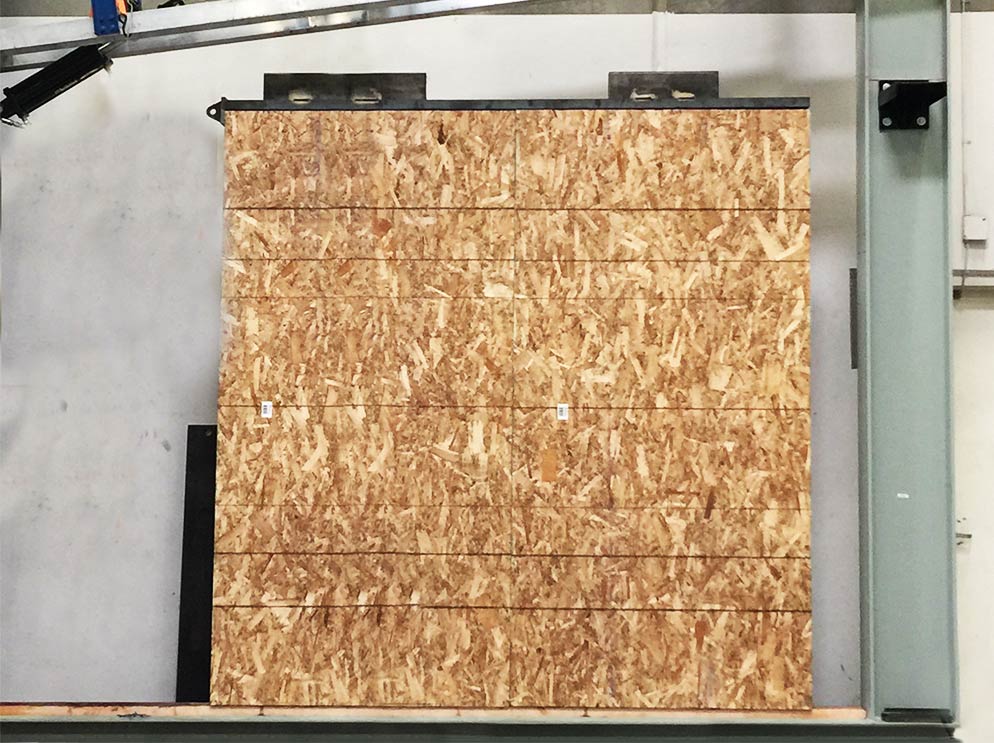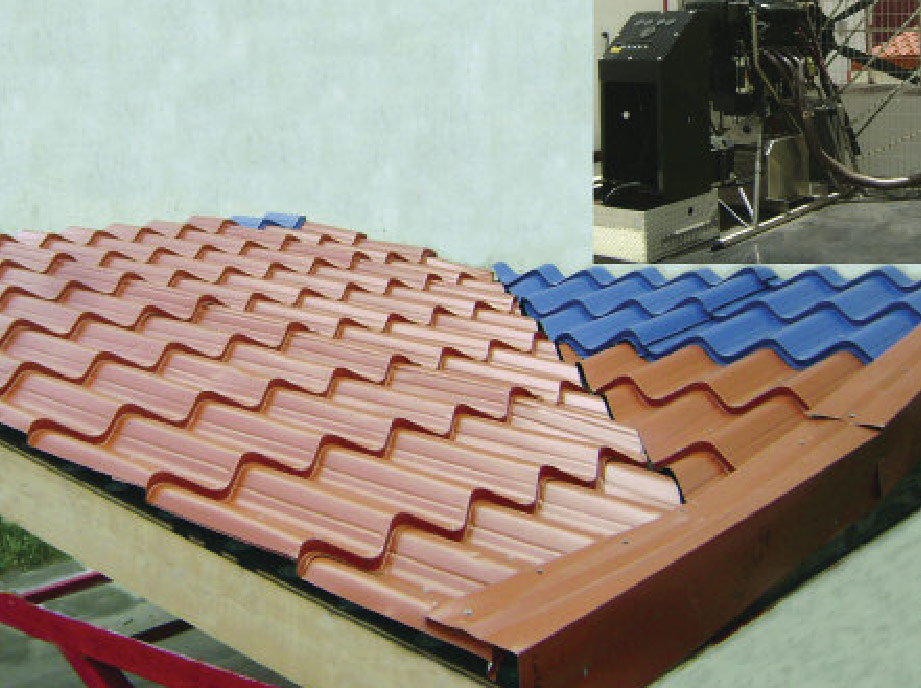 FTL was founded in 1994 and has since established a strong reputation for providing friendly, reliable and timely service.  The owner's of FTL and QAI saw a consistent culture and attitude towards clients within their respective organizations and felt combining forces was the ideal decision to expand both company's capabilities and geographic footprint.  FTL will continue to provide the same level of service that their client's have come to expect with the same staff but now will be able to provide services to all of the US and Canada plus provide access to QAI's additional capabilities.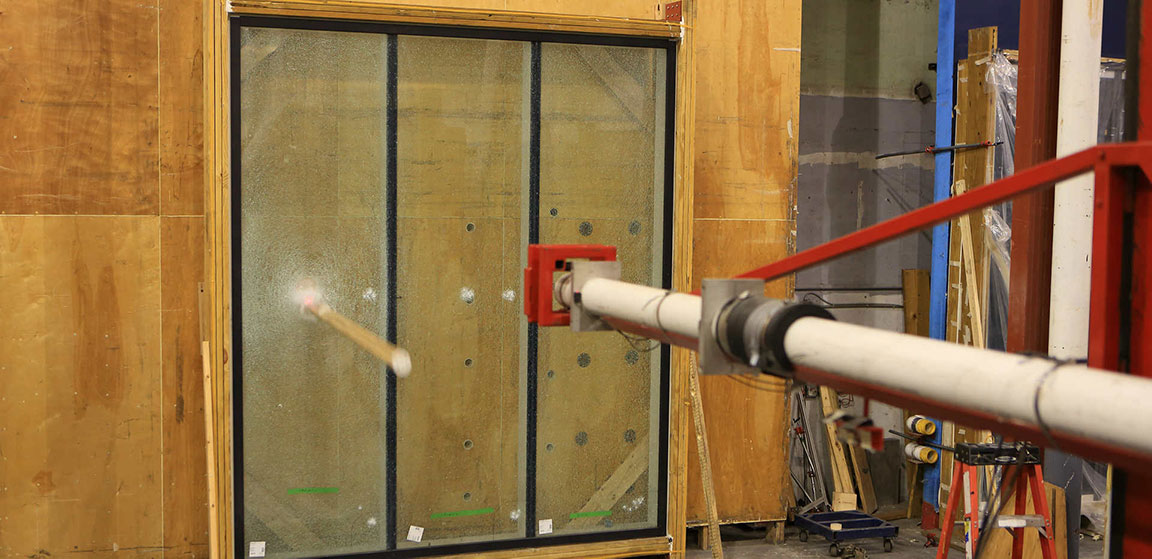 Missile Impact & Cyclic Load Testing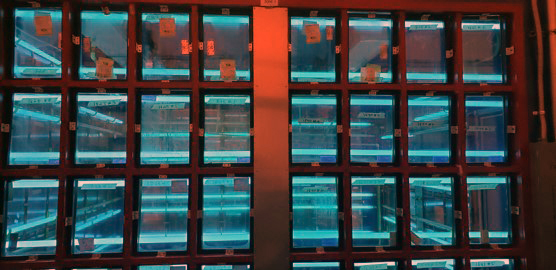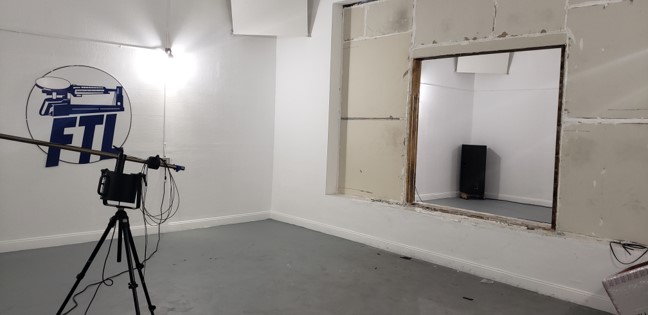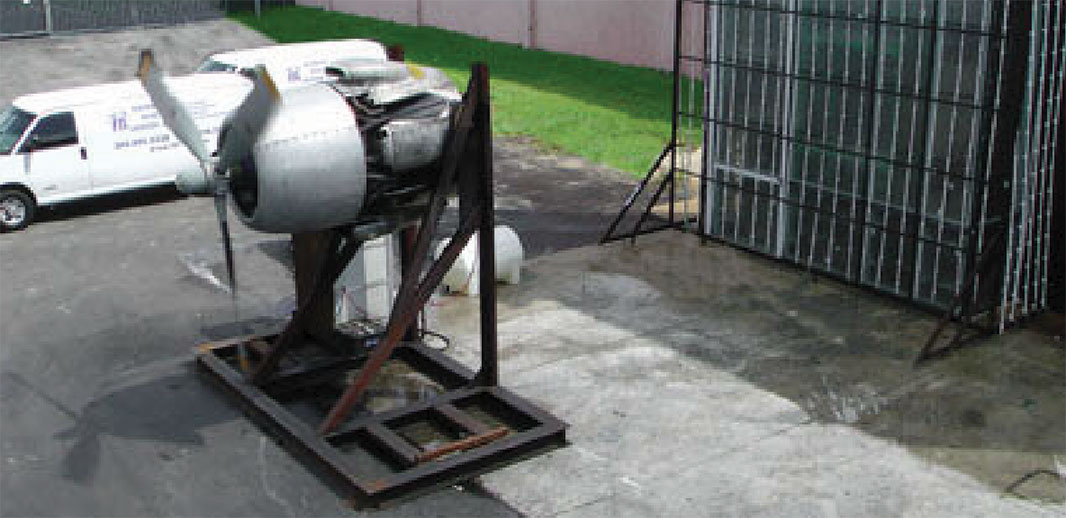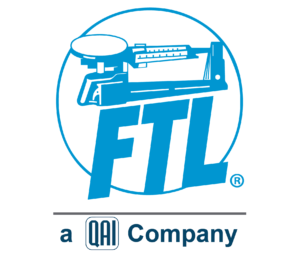 QAI brings to FTL clients, access to QAI's well recognized certification program for the US and Canada, expanded testing capability at four existing locations in North America – Los Angeles, CA; Tulsa, OK; Vancouver, BC; and Toronto, ON – plus engineering and sales offices in Shanghai, China and Seoul, South Korea.
Leigh Sanchez, President of FTL stated: "Manny and I are excited to be joining forces with QAI Laboratories (QAI). Since our inception in 1994, we have always wanted the company to grow and offer more services to our industry. QAI is a leader of the pack in certification and testing services, offering  a variety of services to the construction industry. We are very proud to be a part of this company and know that our customers will be too."
Kent Adamson, President of QAI stated: "Manny and Leigh have built a company with a strong reputation for quality and service that QAI intends to maintain while adding new service offerings to their client base."
ABOUT QAI
QAI is a testing, inspection and certification organization established in 1995 to provide customer-friendly and timely product approval service at a fair price.  Approvals include: building products, electrical safety, EMC, plumbing products, modular structures, recreational vehicles and gas appliances. Visit our website for further information: www.qai.org