As of May 23, 2017, the EPA has extended the compliance dates for the formaldehyde final rule. Originally, the effective date of the final rule was delayed from March 21, 2017 to May 22, 2017. However, there has now been one more extension for the final rule until July 10th, 2017. 
There are many dates that may be effected by the extension. The EPA has taken action to extend several dates that should be noted by many that are involved in the related industries.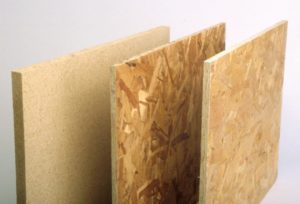 Dates that will be impacted are as follows:
The date for the emission standards, recordkeeping, and labeling provisions from December 12, 2017 to March 22, 2018;
The date for import certification provisions from December 12, 2018 to March 22, 2019;
The conclusion of the transition period for CARB Third-Party Certifiers (TPCs) from December 12, 2018 to March 22, 2019; and
The date for laminated product producer provisions from December 12, 2023 to March 22, 2024.
For more information please refer to the EPA's release on the final rule extension.