Did you know? New or newly revised harmonized plumbing standards have been released.
The first edition standard for Manually Operated Valves for Use in Plumbing Systems (ASME A112.4.14/CSA B125.14-2017) has been released and replaces ASME A112.4.14-2004 which addressed Manually Operated, Quarter-Turn Shutoff Valves only.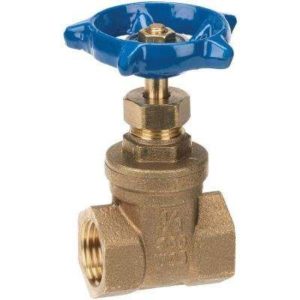 The second editions of Flush Valves and Spuds for Water Closets, Urinals and Tanks (ASME A112.19.5/CSA B45.12-2017) and Glass Plumbing Fixtures (CSA B45.11/IAPMO Z401) has been released. The highlighted changes are listed below, per method.
A112.19.5/CSA B45.14-2017 Flush Valves
¾ spud size added in Table 2
Marking and packaging requirements updated
Chemical resistance test procedure requirements updated
Minimum effective thread length dimensions updated
CSA B45.11/IAPMO Z401-2017 Glass Fixtures
Thermal shock test revised
Warpage test procedure revised for consistency with other standards
Please feel free to contact us at info@qai.org should you have any questions regarding the changes to these standards and the steps necessary to ensure your products are in compliance with the current methods and plumbing codes.