QAI is pleased to align ourselves with the Global Solar Certification Network (GSCN) whose aim is to facilitate cross-border trading for manufacturers and other suppliers of solar thermal products while minimizing the need for re-testing and re-certification in each new country where products are marketed and sold.  The certification program applies to solar thermal collectors and other similar products.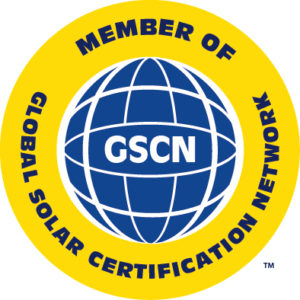 Products that are certified through the GSCN scheme are required to undergo inspections at the factory location.  With a worldwide network of qualified inspectors, QAI is poised to provide cost effective inspection solutions to support your solar certification efforts. We are excited to see some of the projects we will get to come across in the future!
Contact QAI for further information.